Interview Skills Excellence
For Aviation, Tourism & Hospitality Industry
"Be so good, they can't ignore you- Steve Martin"
To be able to crack interview is the dream of every individual.
Do you feel anxious about job interviews?
Do you doubt, if you will be able to clear interviews?
Are you job ready?
It's time you address these issues and get prepared with the right guidance.
A job interview is not a test of your knowledge, but your ability to use it at the right time.
What you will learn:
Tips to successfully crack interview for Airlines, Tourism and Hospitality Industry
Learn how to make an impressive Resume
Develop the right body language apt for an interview
Get all your relevant documents ready
Prepare an impressive self introduction
Learning interview techniques
How to make an impression in the interview
A high quality learning experience
Soft-Skills that Will Help you Stand out In an Interview.
Body language, gestures and postures at a job interview
Buy Now
This course will include:
Interview Skills (Basic) – 7 Sessions
Interview Skills (Mastery) – 8 Sessions
149 mins of learning
15 Assignment worksheets
Extra reading and helping material and links
Full lifetime access
Access on mobile, laptop, TV or any digital device
Certificate of Completion
Course description
Get ready for that BIG Day that you have been dreaming about. These super effective 149 minutes of training will give you an insight into everything from, tips to successfully crack interviews, to, preparing for the interview day, tips to preparing effective resume, importance of professional photo , the Dos and Don'ts of an interview and interview etiquettes. All this will increase your chance of getting selected to 95% more. The assignments, extra helping material will ensure your mastery in interview skills.
Get ready to change the way you look and dress.
Interviewing skills are essential for job hunters. Imagine walking into every job interview knowing that you are going to come across your very best! Imagine getting your dream job! You will be excellent at job interviewing skills.
You will know how to showcase your strengths and accomplishments in every job interview. You will learn secrets in preparation and planning that go beyond just checking out a company's website. Employers will take notice of you; you won't be lost in the pack. Finally, you will learn a foolproof system for eliminating nervousness before any job interview. Become completely confident in your job interviewing skills.
Interview Skills Excellance ( 2 level)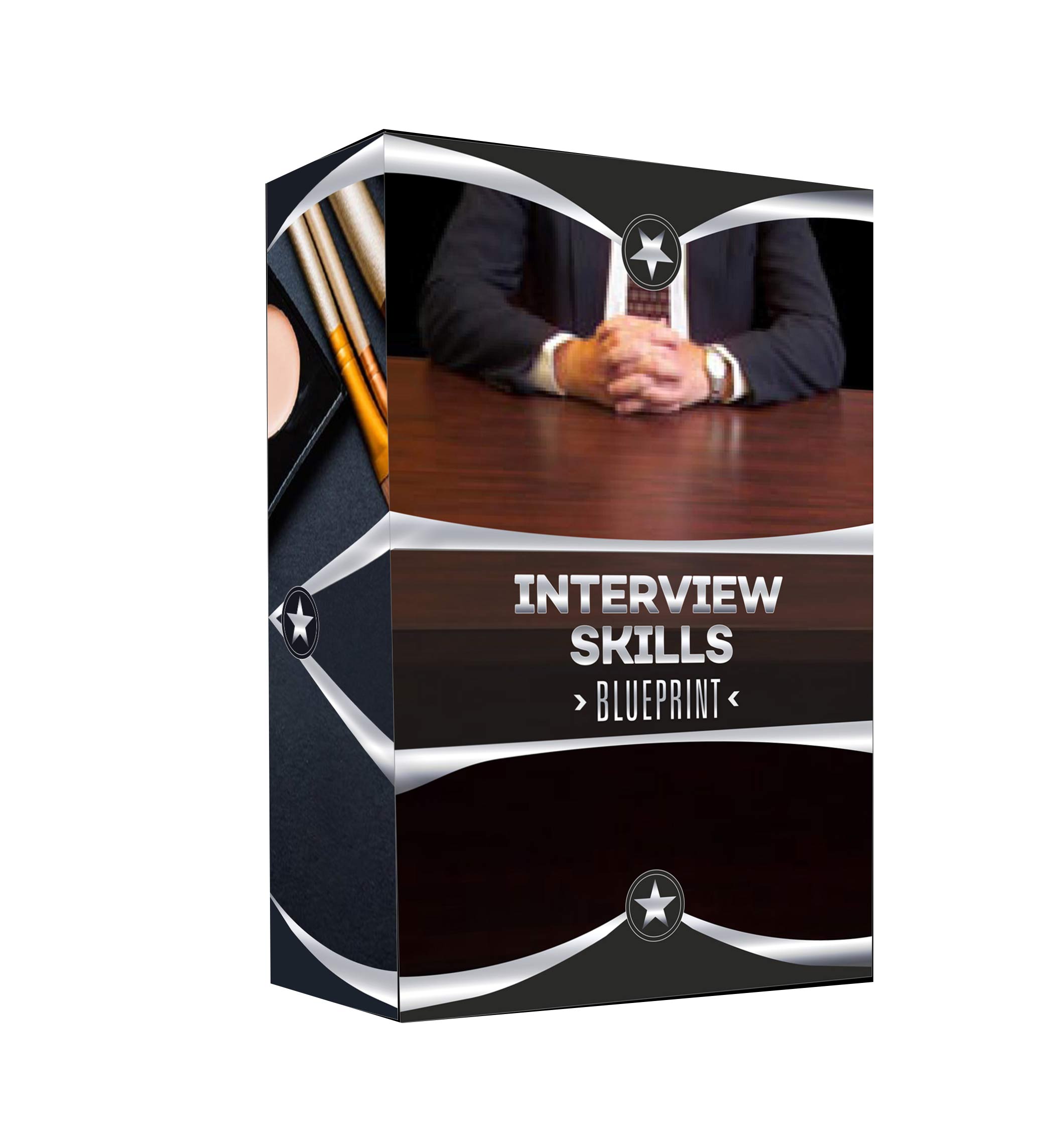 Interview Skills Blueprint
Learn the Art of impressive self introduction, interview etiquettes, how to perform in Group discussion and personal interview round.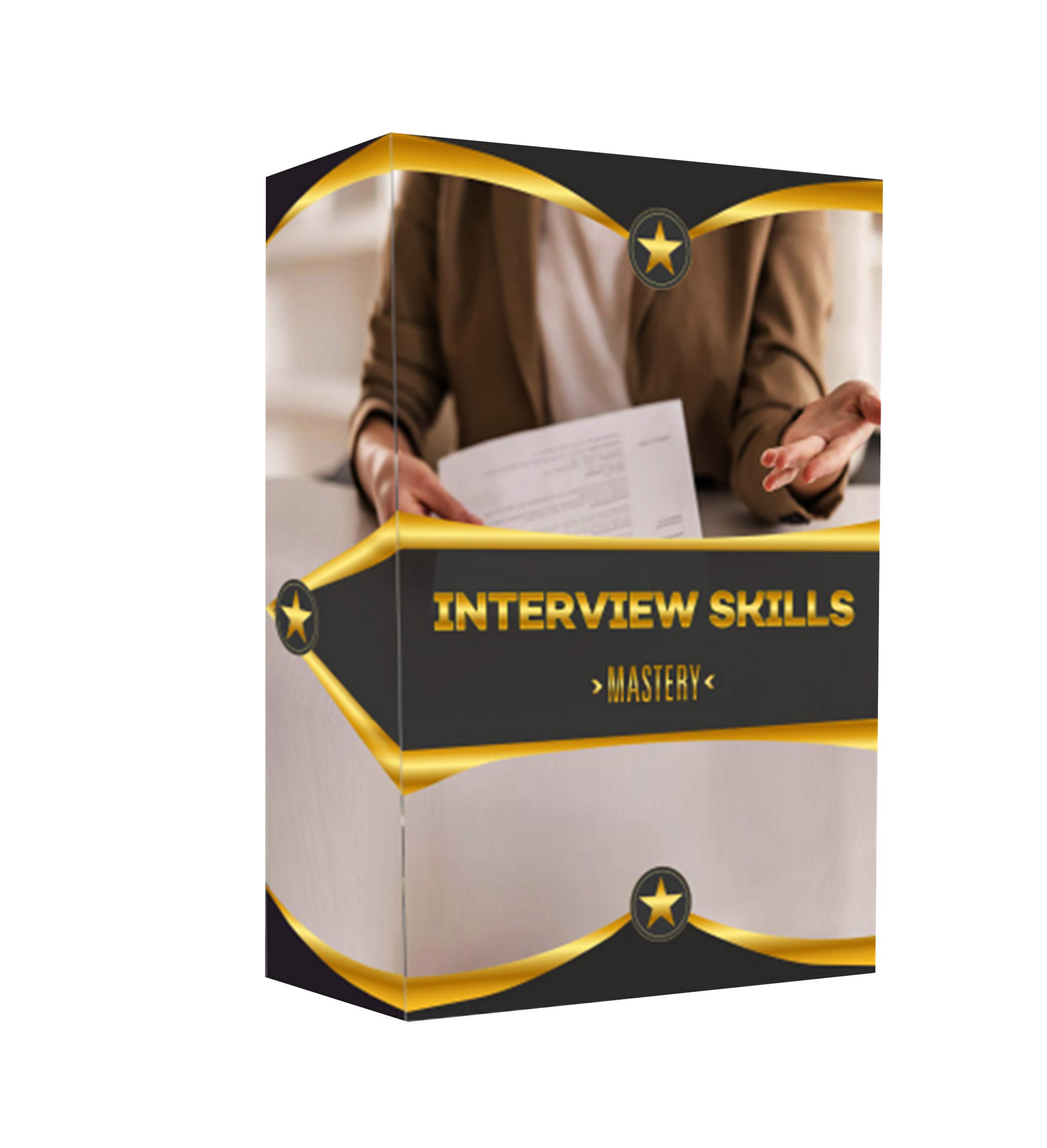 Interview Skills Mastery
Learn how to build a professional and outstanding resume, about the documents required and some important Dos and Don'ts of an interview.
Buy Interview Skills Excellence Bundle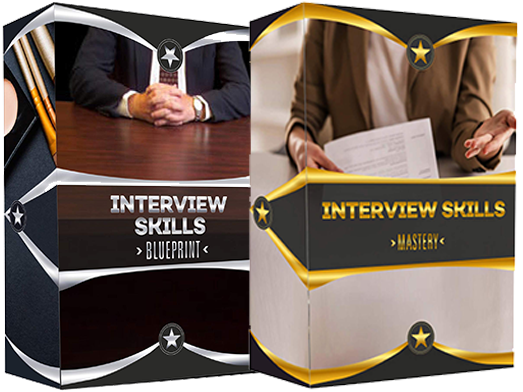 Interview Skills Excellence
We bring you - INTERVIEW SKILLS EXCELLENCE - A completely virtual course
You Can access this course by making an online payment on this link:
Course Fee : 399
Buy Now
Buy Skill Development Complete Bundle
Skill Development programs for school students
Bundle Includes:
English Communication Skills
Personality Enhancement Skills
Art of Grooming
Interview Skills
Course Fee : 999
Buy Now
Buy Cabin Crew & Ground Handling Bundle
Cabin Crew & Ground Handling Career Blueprint - Basic
Bundle Includes:
Cabin Crew & Ground Handling Blueprint
Communication Skills Blueprint
Personality Development Blueprint
Grooming Skills Blueprint
Interview Skills Blueprint
(Bonus Course) Inner Circle Vault
Course Fee : 3,999
Buy Now
Total 77 Learning Videos
Cabin Crew & Ground Handling Career Mastery- Basic + Advance
Advance Bundle Includes:
Cabin Crew & Ground Handling Mastery
Communication Skills Mastery
Personality Development Mastery
Grooming Skills Mastery
Interview Skills Mastery
(Bonus Course) Inner Circle Vault
Course Fee : 5,999
Buy Now
Total 138 Learning Videos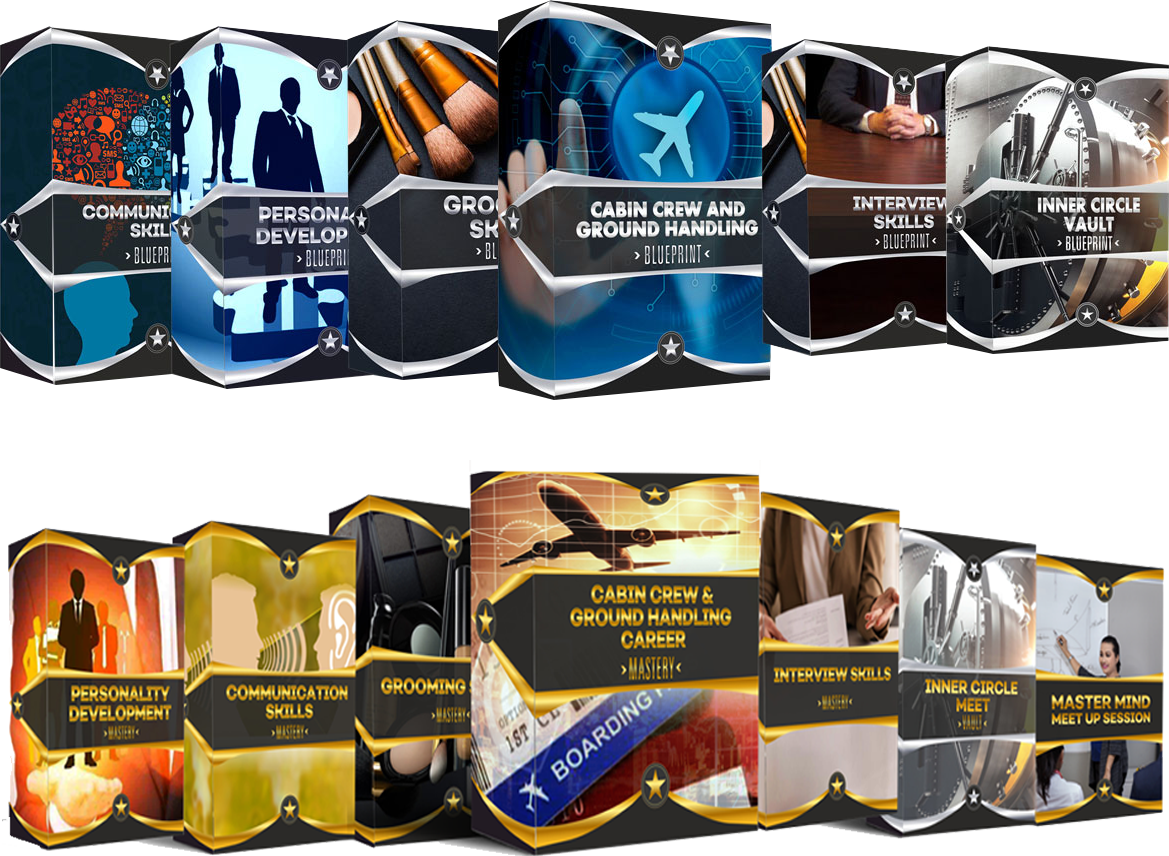 Our Other Courses
We have designed industry-specific courses for you. Take a look at the specialized courses.