Personality Enhancement Challenge
Transforming lives into successful careers.
Personality Matters, Confidence Pays.
What do Airlines/Tourism/Hospitality Industry look for in a candidate?
Confident Personality
Great impressive Body Language
Positive Attitude
Courteous Behavior
IF YOU WISH TO DEVELOP THESE, THEN YOU MUST BEGIN TODAY!
Thinking How Your Life Will Be Different After Our Course?
Here You Go!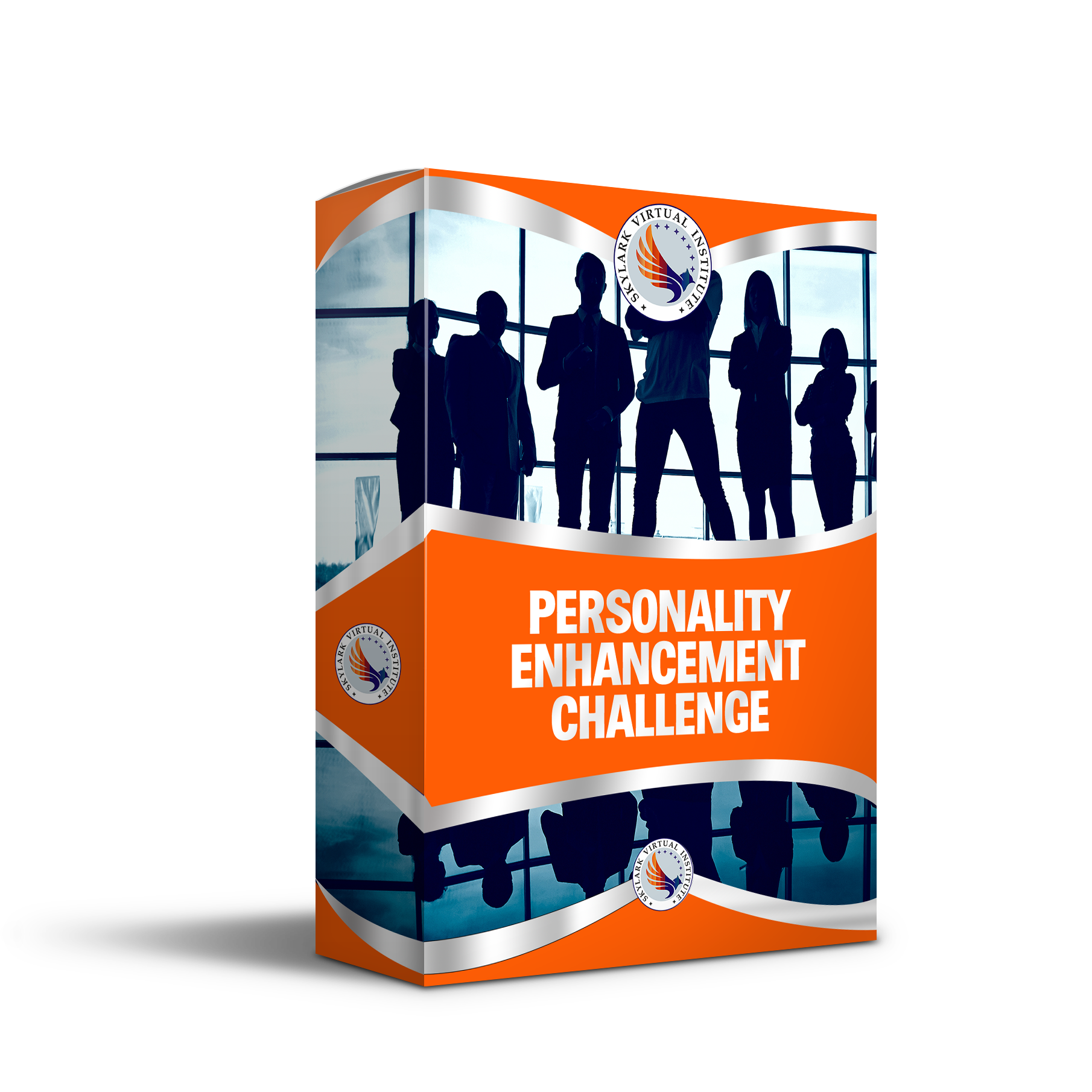 Our mission is to empower students, to help them achieve all their dream.
LEARN HOW TO:-
DEVELOP A WINNING PERSONALITY
CULTIVATE DECISION MAKING SKILLS
SEE A DEFINITE CAREER GROWTH
BE RECOGNISED AMONG YOUR PEERS
To bring out the best in you, all our lessons are:
Expert created
Practical
Interactive
The best part is that we include:-
Assignments
Worksheets
Links and Apps
Practice tests
ARE YOU READY TO TAKE CHARGE OF YOUR LIFE AND BECOME A LEADER?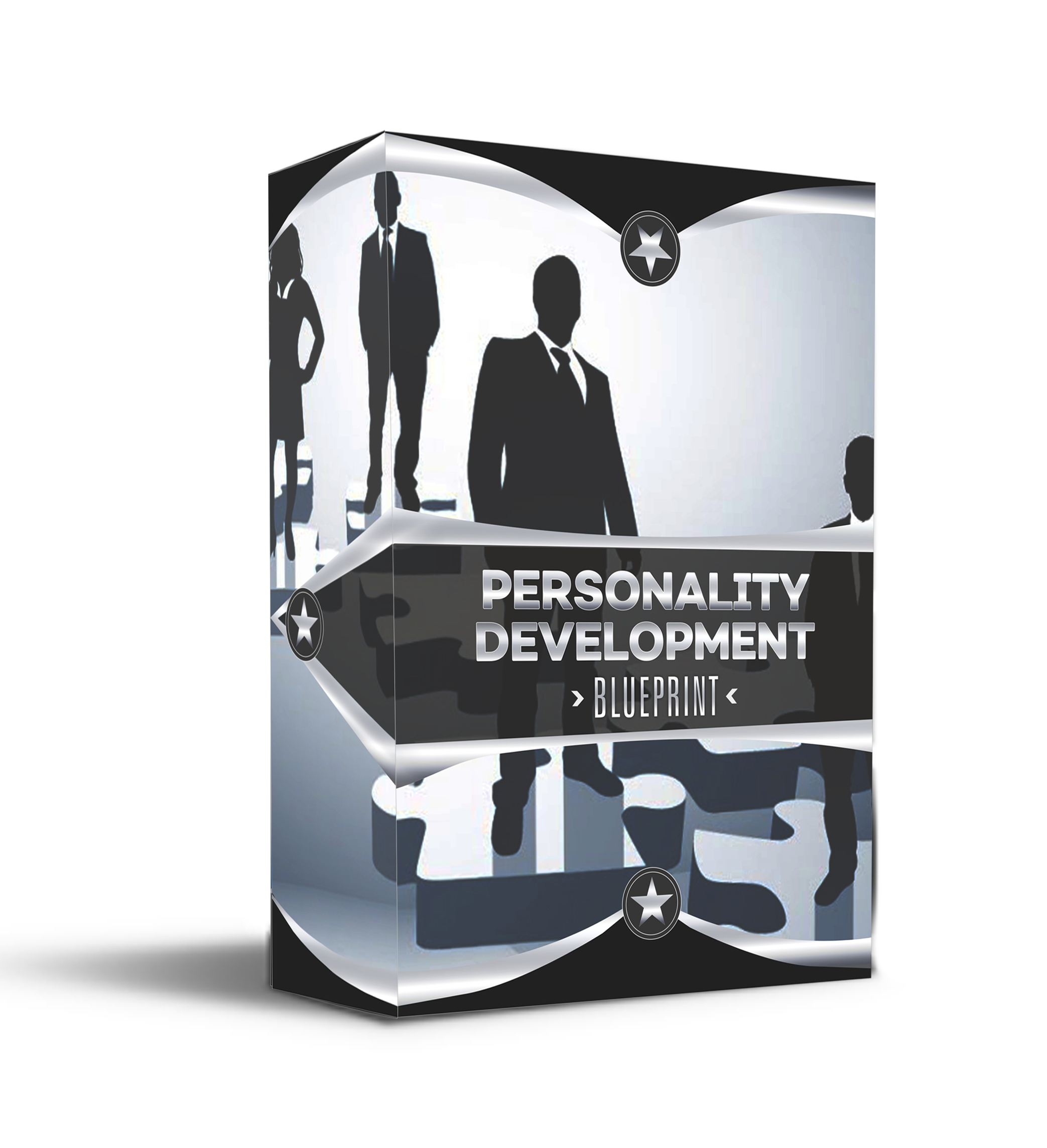 Personality Development Blueprint
In this course, you will learn the basics of personality development that will help you become more confident, and motivated while developing right body language, professional ethics, attitude and leadership skills. The basics will empower you with a personality that speaks for itself.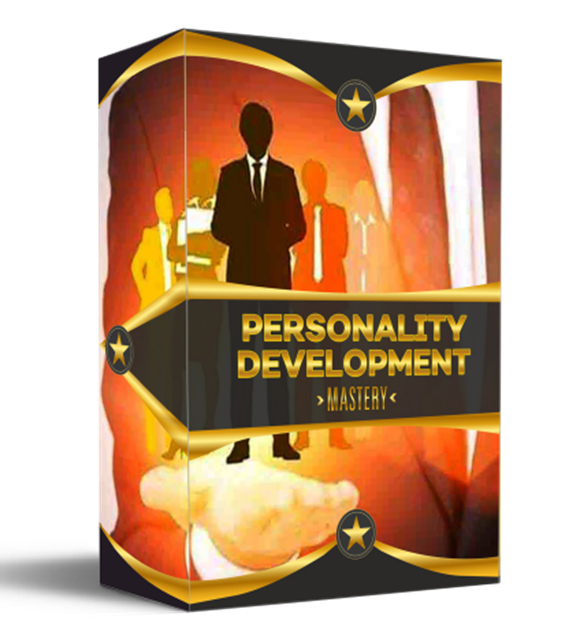 Personality Development Mastery
Master personality development through observing yourself and inculcating awareness on what aspects you need to work on. From knowing how to manage your time, to carrying yourself right, speaking with the right tone, and contributing effectively to group discussions; you will learn it all in this course.
Pricing
₹9,999
Personality Enhancement Challenge
Everything you want to learn about how to Enhance overall personality
You Can access your course by making an online payment on this link :
Other Courses offered by Skylark Virtual Institute
We have designed industry-specific courses for you. Take a look at the specialized courses. 
Check your inbox to confirm your subscription